Chuyên mục: Data

Viết bởi Super User
TAN CUONG XANH LIMITED LIABILITY COMPANY
Development Process of Tan Cuong Thai Nguyen Tea Brand – Tan Cuong Xanh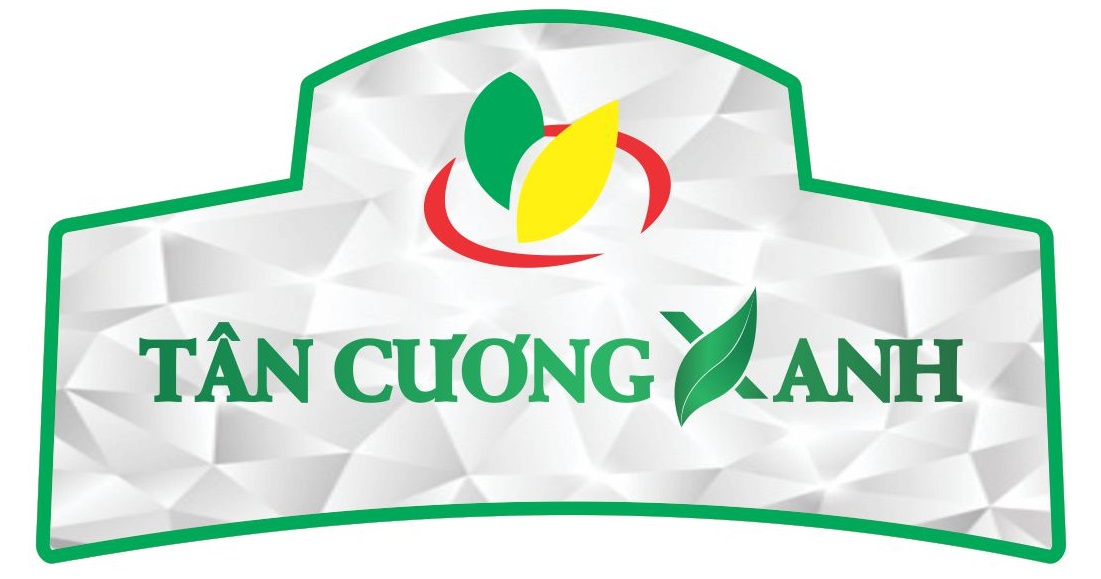 Tan Cuong Thai Nguyen Tea Factory is a member unit of Tan Cuong Xanh Co., Ltd. The company specializes in manufacturing, distribution and export Tan Cuong green tea with famous brand Tan Cuong Xanh.
Our factory has a team of highly specialized engineers and skilled workers with extensive experience in manufacturing green tea to make salubrious products with high quality and healthy. All products of Tan Cuong Xanh are processed by materials of Tan Cuong Thai Nguyen with high technology production lines from China and Taiwan ... combined with traditional craft methods to create popular products suitable with domestic and foreign customers. Black tea and Thai Nguyen green tea products with the brand Tan Cuong Xanh are widely sold in the whole market of Vietnam. Our factory is built on the material area of Tan Cuong tea, which is the most famous tea plantation area of Vietnam. This area has land suitable for tea to live and growth with a long tradition of producing products from tea that nowhere else has. Our aim is bring safe and healthy products which are processed with 100% natural flavor to consumers.
Thai Nguyen tea is a famous beverage in Vietnamese cuisine which has a light scent like green rice flakes, yellowish greenish smooth watercolor tea and slight bitterness. After drinking, you can feel sweetness and deepness in your taste buds and fresh in your mind.
Thai Nguyen tea ( Viet Nam Tea ) products have a cooling effect, weight loss, treating hypertension and preventng radiation, antineoplastic effect,…
With the motto "Prestige and product quality are the only goal", Tan Cuong Xanh Co., Ltd constantly strives to become one of the biggest companies in Vietnam about production, distribution and export tea.
 http://tancuongxanh.org/